PRINTED MOTIFS tissue paper is an offset or flexographic printing technology. This is a decorative silk tissue paper, ideal as an addition to bags, sachets or boxes. Great for packing or wrapping boxes, clothing items in shipping packages or boutiques. Available in many ready-made designs.
It allows for the possibility of implementing the fanciest, and most unique projects.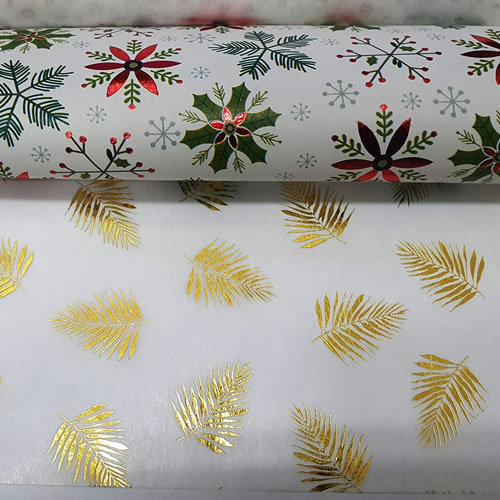 Do you have any additional questions?
Contact us, and we will gladly answer any questions.