Smooth tissue paper is a great idea for decorations, and so much more.
It is also great for adding a touch of luxury to your packaging, while simultaneously providing protection and increasing the visual appeal of both packaged products and gifts. As an accessory, it is perfect for lining boxes or decorative bags, as well as for direct wrapping of gifts, including light clothing such as women's or men's undergarments, footwear, jewellery, and cosmetics. Our tissue papers are safe, produced without the addition of chlorine or acids.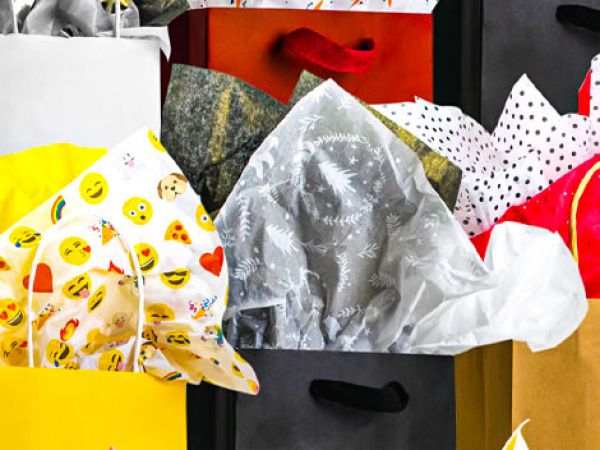 Packaging Mania
Colourful, smooth, and acid-free tissue paper, packed in rolls, folded sheets, or reams. High-quality papers such as MG, MF, SILK, etc. With high grammage, this paper is ideally suited not only for decorative purposes or handicrafts, but also for packing or wrapping clothing, cosmetics, footwear, jewellery, and all kinds of gifts and souvenirs. These papers are also perfect for printing.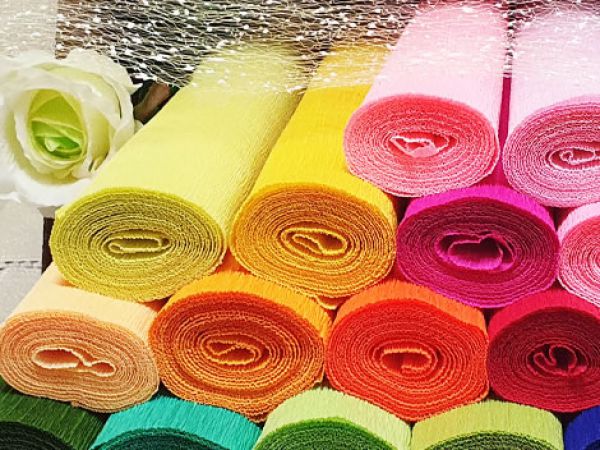 Decorating Mania
ALL of our products are manufactured starting from a specially prepared base paper, which is perfect for any decorative work. Our offered products are distinguished by vivid, saturated colours and appropriate thickness. In the case of crepe paper, it exhibits high elasticity, thanks to which it is frequently used to create decorations or prepare gifts. For example, it is a great material for creating bouquets and all kinds of decorative centrepieces. High-quality material is the right choice for both professionals and hobbyists dealing in handicrafts or any decoration forms, who are involved in the creation of diverse projects.