Standard translucent tissue paper, colloquially called "stained glass" paper. This is a typical paper, frequently used in schools, which can be used in many art works. It is delicate, so using it allows you to create your own unique ideas, as it is great for cutting or sticking. It also works well for packing and wrapping products.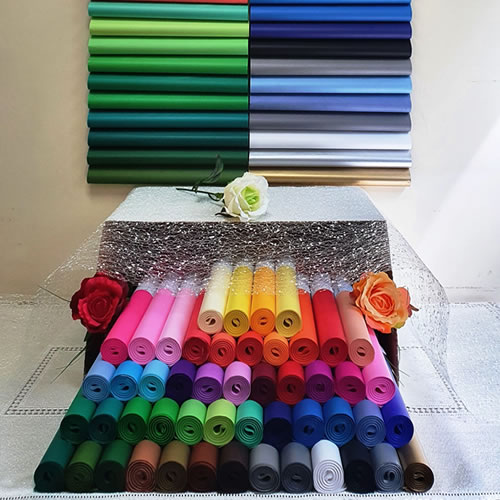 Do you have any additional questions?
Contact us, and we will gladly answer any questions.