METALLIC EMBOSSED tissue paper is a technology of impressing various types of previously prepared motifs on the surface of the paper, mainly on tissues covered with metallic paint. Wrapping any gift on such paper adds a high-luxury appearance to the items. This tissue paper is the last layer between the customer and the product, and it will maintain high expectations of what will be underneath, when unpacked.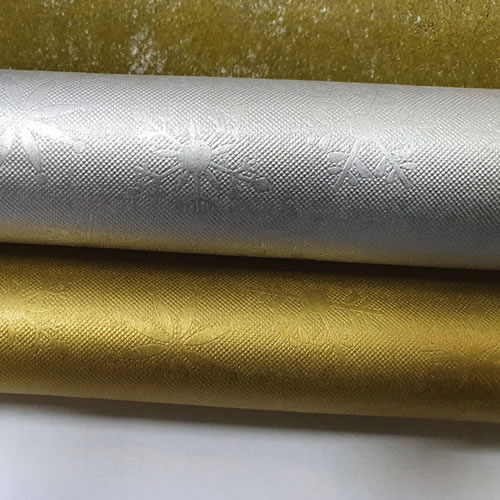 Do you have any additional questions?
Contact us, and we will gladly answer any questions.