DECORATIVE RUBBER FOAM EVA with and without ADHESIVE - A4 format (210 x 270mm)
High quality! (2 mm - 2.5 mm) - EVA type, is safe for the environment, and is intended for children over 3 years of age. A soft foam, for decoration, adornment and wrapping. Also useful for creating stamps. Easy to cut, glue and sew.
Available in mixes, individually packed. Primary colours.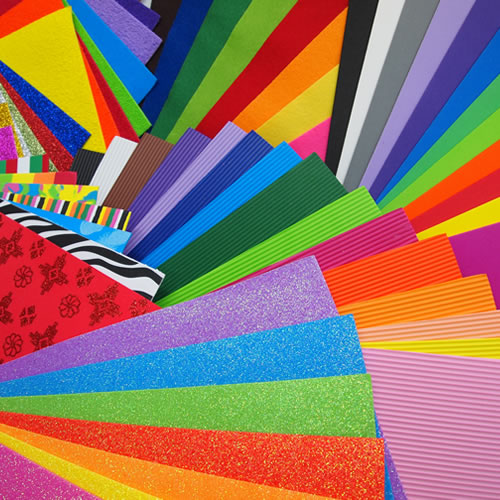 Do you have any additional questions?
Contact us, and we will gladly answer any questions.