HOLOGRAM tissue paper is a high-quality, thin paper with embedded micro hologram sequins on both sides of the paper surface. It looks incredible and won't stain. It is perfect as an exclusive filler for direct contact with packaged products, fully providing the required protection and unique aesthetics.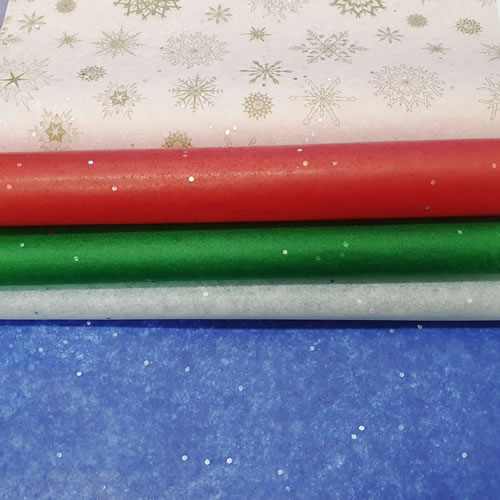 Do you have any additional questions?
Contact us, and we will gladly answer any questions.