PEARLIZED tissue paper, is extremely thin but strong tissue paper with a one-sided pearly colour. It is perfect for decoupage works, as background for paper patterns, or as a colour complement to projects. It also works well for packing both gifts and products.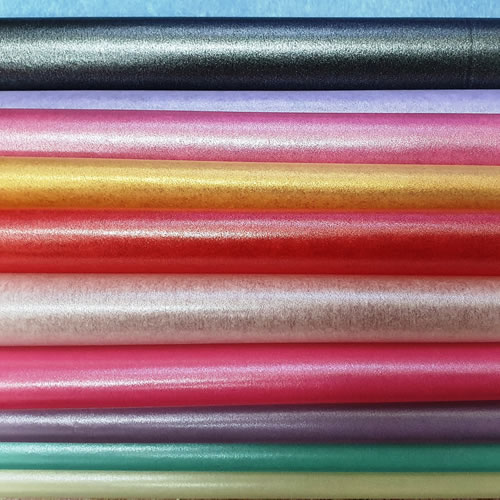 Do you have any additional questions?
Contact us, and we will gladly answer any questions.